How may I book a tour?
After you chose the tour, you must send us an email informing:
Tour: date, language, starting point address and time, finishing point address and duration.

Passengers: number of people, name, date of birth, gender and passport number of each passenger.
The tour will only be confirmed after the payment confirmation. After that we will send you a voucher with all the information necessary, including our contacts.
01
WHAT WOULD YOU LIKE TO KNOW?
02
How many days in advance should I book a tour?
You must book the tour at least 24 hours in advance. Attention: to book tours we are only
available during business hours.
03
How do I pay the tour?
We accept payments through bank deposit (Laços e Passos Turismo Ltda., CNPJ 16.403.477/0001-58; Banco Santander, Agência 3941 CC 13002957-8) or paypal, so you can choose to pay using your credit card or your paypal account.
After you decided which tour you want, a paypal request payment is sent to the email address that you informed us. For payments in a foreign currency the paypal fee is 7.4% and for payments in a Brazilian currency is 6.4%.In the total amount to be paid, if you chose paypal, the fees will be already included.
04
What's included in the price?
Our price is to provide you a private transportation - cars or vans - with air conditioning, and bilingual guides. Tickets, beverage and food are not included.
We offer travel insurance which isn´t included in the tour price. After you tell us the number of people that will be in the tour, we inform you the total value of the travel insurance.
05
Can I dispense the travel insurance?
Sure, if you already have travel insurance and want to dispense ours, you must write this in your confirmation email tour. The travel insurance is recommended if you don´t have one.
06
What about cancellation? And if the day
I've chosen is raining?
Our cancellation policies are: we charge 100% fee if you cancel on the day of your tour or 24 hours before, and a 50% fee if you cancel 48 hours before your day tour. There is no cancellation due to rain. In that case, we will try to make your tour mostly indoor.
08
Where is the starting point?
The visitor decides where to be picked up – in the hotel or another desired place - and where to be dropped off. The starting and arrival point must be inside São Paulo city. Extra fees must be applied if the chosen places are not in the central area of São Paulo.
07
Which tours do you offer?
We offer a lot of tours in São Paulo city and surroundings. You can choose among historic, cultural, gastronomic, leisure and even thematic tours (soccer, architecture, parks etc). All of them are great!
You can check the tours list on our website.
10
May I choose the sights we'll visit?
Of course, you can choose any place between the ones we normally provide, and we are willing to orient, guide and clarify which tour is the most indicated to attend the expectative of our visitant.
09
Which sights may we visit?
We visit the most important, famous and unforgettable sights of the city, all of them selected to
provide you the best experience according to the tour that you've chosen.
12
Which languages does the tour guide speak?
Our bilingual guides speak a lot of languages, but the English or Spanish guides are the only ones who we have in any time available. If you need another language, please contact us to confirm availability.
11
How long are the tours?
We have tours with duration of 4, 6 or 8 hours. We normally suggest the best duration for your tour, but as our tours are private, we can make it as long as the client desire. Just don't forget that the number of places we visit, and how will be this visit (panoramic, photo shooting and inside visitation) has to be relative to available time.
May I join a group?
Sorry, but our tours are private. We customize and make a special experience to each client, so the tourists who choose us can enjoy the best trip possible in our city.
13
Do you offer walking tour?
Yes, we do. In our walking tours we just provide the bilingual guide. We only have three options of walking tours: historic downtown, Luz and surroundings, and Paulista Avenue. To walking tour we don´t provide transportation.
We also offer transfer airport-hotel-airport. Please contact us to more information.
14
Famous sights of São Paulo
CATHEDRAL DA SÉ
Biggest church in São Paulo, 110 meter long, 46 meter wide, 92 meter high towers, 30 meter high dome and capacity for 8 thousand people. - Photo Rubens Chiri
PÁTIO DO COLÉGIO COMPLEX
Encompassing the Museum Padre Anchieta, Auditorium Manoel da Nóbrega, Gallery Tenerife,Plaza Ilhas Canárias (Café do Pátio), Chapel Blessed José de Anchieta (it houses the femur of José de Anchieta), the Tibiriçá Crypt and the Library. - Photo Rubens Chiri
MUNICIPAL THEATER
Located at Plaza Ramos de Azevedo, in the downtown area, it was opened to the public on September 12th , 1911. The Theatro Municipal was molded after the Paris Opera House. - Photo Rubens Chiri
VIADUTO DO CHÁ
The first viaduct of the city of São Paulo, it took 15 years to finish the construction. It was designed in 1877 by French architect and painter Jules Martin and inaugurated on November 8th 1892. - Photo Miguel Schincariol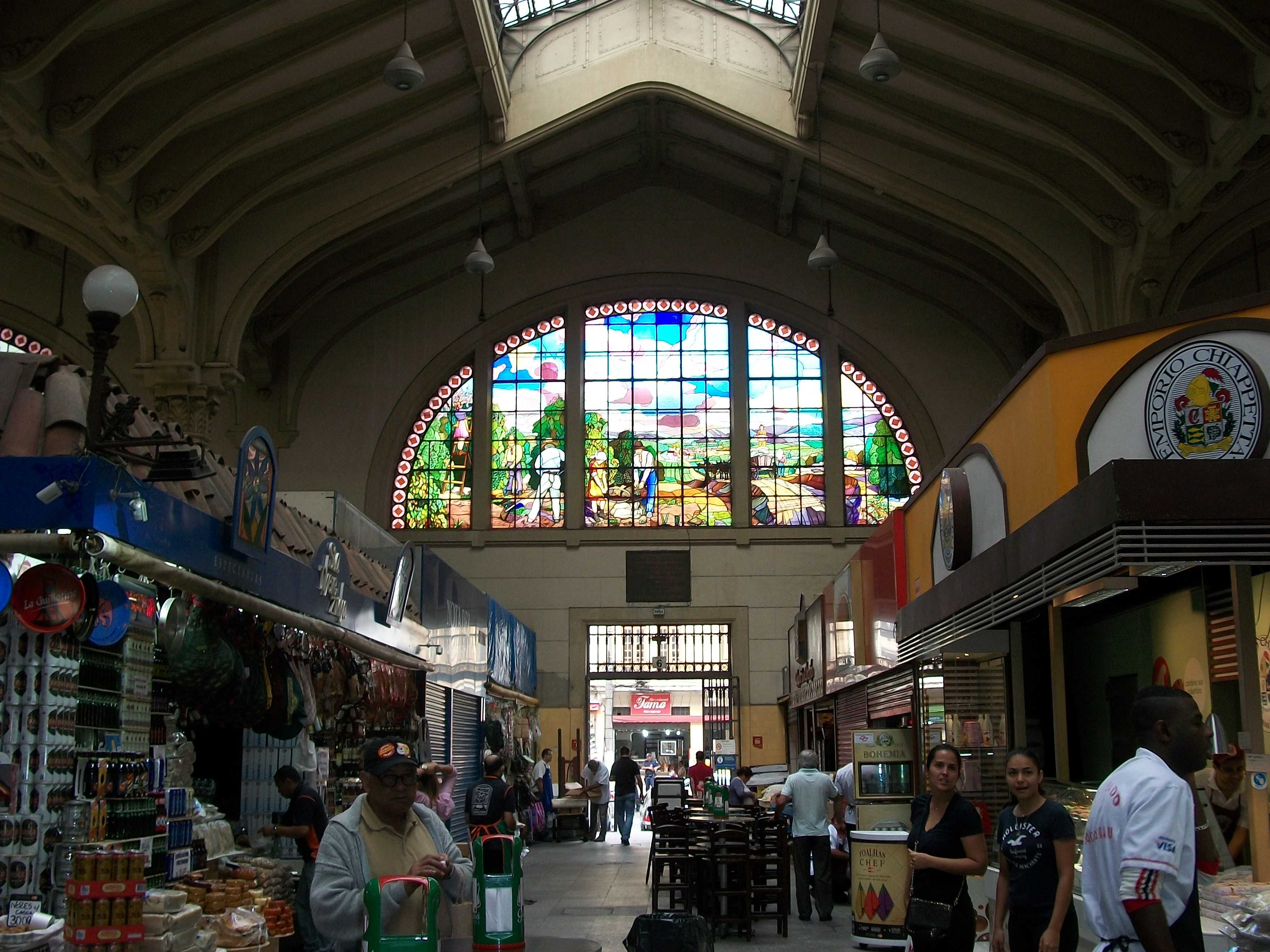 MUNICIPAL MARKET
Designed in 1924 by architect Francisco Ramos, the Mercadão (Big Market) as it is better known, perfectly recalls the time of the Coffee Capital and it is one of the major postcards of São Paulo. - Photo Rubens Chiri
LARGO SÃO FRANCISCO
Where is located the Law School and it represents the beginning of student and cultural life of the city. Adjoining the Convent, the Church of Saint Francis, built in 1644, in colonial style. - Photo Rubens Chiri
SACRED ART MUSEUM
Installed since 1970 in the Monastery da Luz, the Sacred Art Museum started with the collection of the Archdiocese Miter of São Paulo and boasts some 4000 pieces. - Photo Rubens Chiri
MASP
Inaugurated in 1947 by Assis Chateaubriand, the São Paulo Art Museum, keeps a Pinacotheque, a Library, a Phototheque, Filmotheque, Viodeotheque, courses, film exhibitions and concerts of artistic and cultural interest. - Photo Rubens Chiri
CASA DAS ROSAS
The Casa das Rosas reopened to the public on December 9th 2004. It is an irradiating hub of poetry and literature; it houses the Haroldo de Campos Library, reading rooms, exhibitions and courses. - Photo Rubens Chiri
RUA AUGUSTA
The meeting point of the youngsters from São Paulo in the 60's and 70's, the street has kept its glamour to this date. Famous labels, charm and good gastronomy options have turned the region into a showcase. - Photo Rubens Chiri
Water Droplets
Describe your image here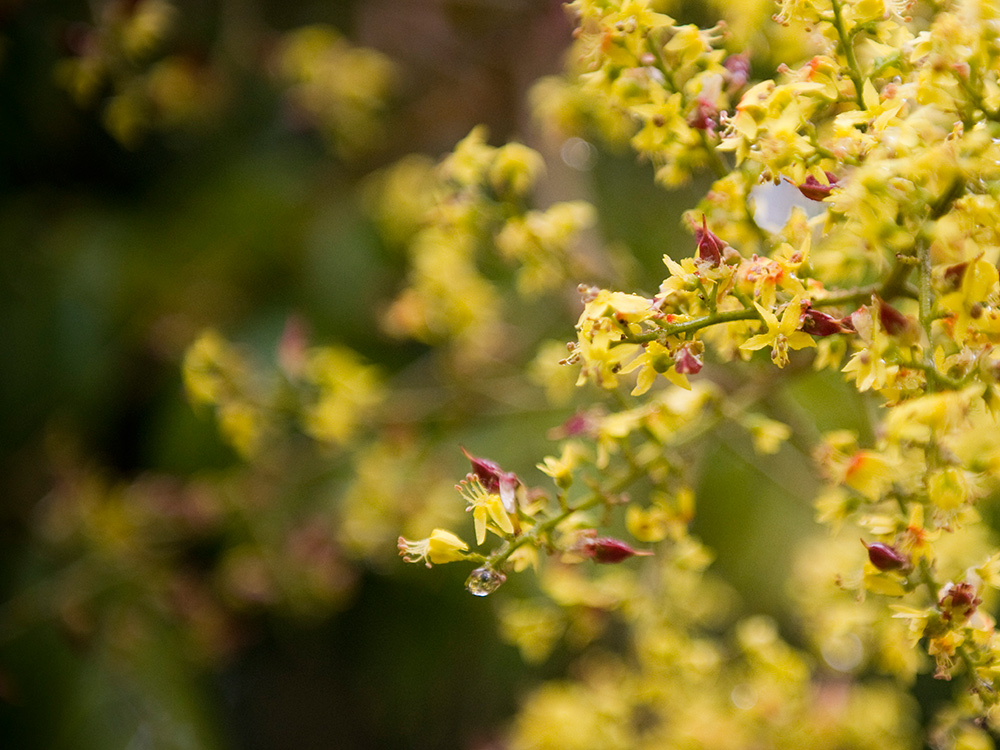 Budding Tree
Describe your image here
Fallen Apples
Describe your image here
Cherry Blossom
Describe your image here
Ray of Light
Describe your image here
Bloom
Describe your image here
Dew
Describe your image here
Tranquil forest
Describe your image here
Lilly Pond
Describe your image here
HISTORIC DOWNTOWN:
Don't let to go there! It's the most historical place in São Paulo, with beautiful architecture and huge cultural heritage. You will love to known the old town!
IBIRAPUERA, PAULISTA AVENUE AND JARDINS:

Famous postcards places! It's the most visited by tourists and a
must see.
VILA MADALENA
AND PINHEIROS:

Charming and interesting neighborhoods, one of the most creative and innovators, with new art galleries and modern street art.